Swastik Aircon is a leading company in the field of HVAC (Heating, Ventilation, and Air Conditioning) services. With over six years of experience, we have been providing innovative and reliable solutions to our clients across various sectors. Our services include installation, repair, and maintenance of air conditioning systems, ventilation systems, heating systems, and refrigeration systems.
We take pride in our commitment to delivering high-quality services to our clients. Our team of experts comprises highly trained and skilled technicians who are well-versed in the latest technologies and equipment used in the industry. We are dedicated to providing personalized services that meet the specific needs of each client, ensuring their complete satisfaction.
At Swastik Aircon, we believe in providing cost-effective solutions without compromising on quality. We use only high-quality products from trusted manufacturers to ensure the longevity and efficiency of our installations. Our services are available round the clock, and we respond promptly to emergencies.
Our clients come from a diverse range of industries, including residential, commercial, and industrial sectors. We have worked with clients in the retail, hospitality, healthcare, education, and manufacturing sectors, among others.
As a socially responsible organization, we are committed to protecting the environment. We use eco-friendly and energy-efficient systems and promote sustainable practices in our operations.
In conclusion, Swastik Aircon is a reliable and professional HVAC service provider with extensive experience in the industry. We are committed to delivering high-quality and cost-effective solutions that meet the needs of our clients while maintaining our commitment to environmental responsibility.
Air Conditioning System
We are having expertise and facilities in executing air conditioning work with window, split, and package central plant equipment's to suit your requirement.
We are well geared up with skilled technicians, tools tackles and equipment's to meet any type of challenges coming up.
Our main goal is to execute any work assigned to us with engineering excellences, backed up prompt after sales services. Our efforts are appreciated by a large number of our satisfied customers, a brief list of which is enclosed along with.
We are just a call away from you. For any type of discussion we are always available at your service. Hope that you will find us competitive enough to take up your challenging work and look ahead to your valued instructions.
Once again assuring you to our all-time best services, we remain.
"Alone we can do so little; together we can do so much." – Helen Keller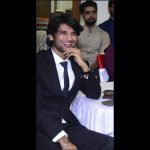 Mechanical Engineer, HVAC consultant and contractor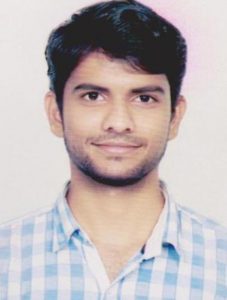 "Unlocking the power of questions."