Duct cooler may be a Impeller Type which increases the speed and Volume of an Air Stream with the Rotating Inpellers. the most advantage of duct cooler is by changing the angle of the blades, a blower are going to be ready to push air in any direction you would like it, you'll enlarge the duct length to where ever you would like.
We are Authorised Dealer For BreezAir & DRI Ducting Air Coolers. We Offer Centralized Ductable Air Cooling Systems, Central Air Cooling Systems, Evaporative Air Cooling Systems and Air Coolers, Bottle Coolers, Arctic Air Cooler, Air Cooling Unit And Ducted Premium Coolers In Nagpur Maharashtra India.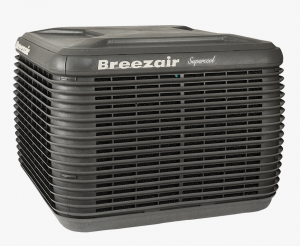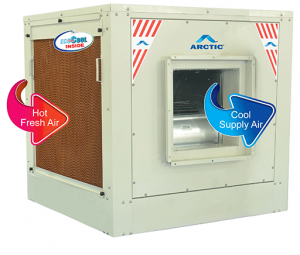 We Offer Air Handling Unit with GI Ducting, Duct with Nitrile Rubber Insulation and Air Cooling Contractor offered by Swastik Aircon Nagpur  & Pune Maharashtra India. We are one of the most trusted names of the industry engaged in offering a genuine quality range of Air Cooling Ducting to the clients. These products are designed and manufactured by employing the most modern facilities. Owing to their superior quality and optimum performance, these products are highly demanded in several industries and sectors.